National Property Preventative maintenance schedule for 18 assets (mechanical and fire services) | April 2022
Services: Consulting
Benefits:
Clear, honest schedule detailing the mechanical and fire maintenance plans for 18 assets.
Increased visibility of the asset risks and life cycle across the entire portfolio and in every site for next 25 years.
Ability to anticipate and plan for short and long-term mechanical and fire budgets.
Increased safety and adherence to regulations.
Ability to manage stakeholder expectations regarding asset performance at every site.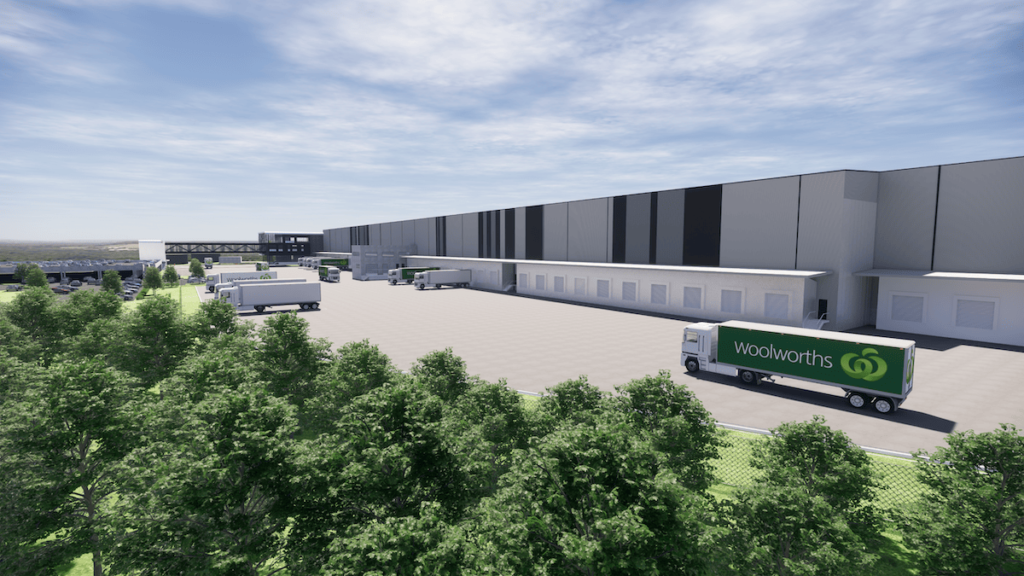 Project overview
Primary Connect (part of the Woolworths Group) engaged Nutbrook Group to develop a national Property Preventative Maintenance (PPM) schedule.
The PPM relates to the fire and mechanical requirements of assets housed across Primary Connect's 18 warehouses around Australia. It provides details on each individual asset, plus a maintenance schedule that aligns with the relevant Australian standards.
In addition to the PPM, we created a defined "scope of work" document. This document serves as a register of all assets and will be used by Primary Connect's maintenance contractors.
Our approach
Given the breadth of the project, we worked closely with Primary Connect to outline and document the scope of works. Clear, consistent communication was provided across the course of the project to ensure all stakeholder expectations were being met.
The review was conducted via desktop, removing the need for and cost associated with individual site inspections. This approach provided a more efficient, yet highly effective result.
The Benefits:
Using the technical knowledge of our national team and Primary Connect's existing asset list and register, our mechanical and fire experts assessed each site across the country (NSW, Vic, QLD, WA and SA).
We compiled a comprehensive PPM register for all 18 sites, encompassing details such as asset location, make and model, installation date, type of refrigerants (in the case of DX/package units), fans, and their type etc.
A maintenance schedule was developed that aligns with Australian standards, unique to each type of equipment.
Our team linked the maintenance schedule to the respective equipment, updating the maintenance frequency on the PPM register. We also provided tender schedule for the assets identified in the register.
Because the scope of the work was clearly defined – right down to the expected maintenance timeline from a monthly, quarterly, bi yearly, annually and at 5, 10 and 25-year interval – the PPM schedule met all client needs.
We also provided advice on establishing and keeping a maintenance logbook to keep track of the work done. Should the existing maintenance contractor be replaced, the PPM protects the assets as the information is securely retained for use by future contractors.