Fire and major electrical equipment upgrade
Project management and design
Benefits:
Major improvements to building safety.
Significantly reduced future need for fire and electrical repairs or upgrades.
Unique design solutions to create cost efficiencies.
Minimal disruption to tenants and ongoing building operation.
Effective asbestos extraction management with minimal disruption to the tenants.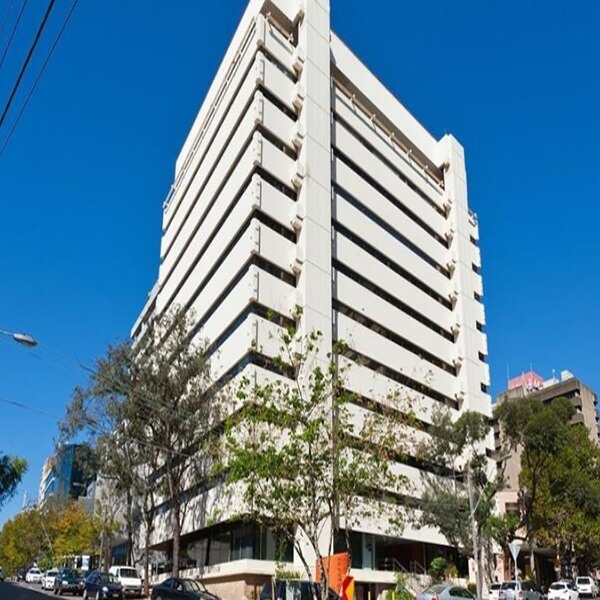 Project overview
QIC Limited engaged Nutbrook Group to upgrade its multi-storey office building. The site hosts 8,500sqm of office space over 11 levels, with three levels of basement car parking.
Fire safety standards have changed considerably since the building was constructed in 1972. When it was audited in 2016, a fire system upgrade was required. This work triggered the need to upgrade the electrical system. Both upgrades were delivered over a 3-year period.
Our approach
Our team provided the project management services for the fire upgrade, design management and construction works. We also developed the design and documentation for the site's mechanical and electrical services.
Due to the inherit design features of the building, installing compliant services was not feasible. In consultation with a fire safety engineer, we developed a design that achieved the required safety standards through alternate methods.
To accommodate the intricacies of the project, work was completed in phases over a 3-year period.
To avoid unnecessary costs and reduce the impact of the project on tenants, all non-disruptive works were conducted during business hours and disruptive or invasive work was carried out after hours.
We took a consistent and flexible approach, applying our expertise in mechanical, electrical, fire, structural design and tenant management.
We also undertook project management services for decontamination works of asbestos containing material in air conditioning supply ventilation shafts, return airshaft, ceiling tiles, internal office spandrel panel wall cladding, fire stair door and basement doors.
The benefits
The longevity and sustainability of the building's infrastructure has been significantly improved. The building now provides robust and reliable environment that aligns with the requirements of the current Australian Standards.
This is a particularly impressive outcome for any building constructed prior to the introduction of the Building Code of Australia in the 1990s.
This staggered approach taken ensured that tenant expectations and budgets were met while there were minimal impacts on the normal operation of the building.
Our experience and critical thinking helped develop alternate design solutions that met the building's challenge and created significant cost efficiencies