Back-up generator upgrade
Service: Project management and design
Results:
CAPEX savings of $2.15M in project fees.
Improved PCA grading relating to generator backup.
Increased building management control of available tenant backup generator provisions.
Improved allocation of generator provisions among tenants.
Updated single line diagrams for the existing electrical infrastructure.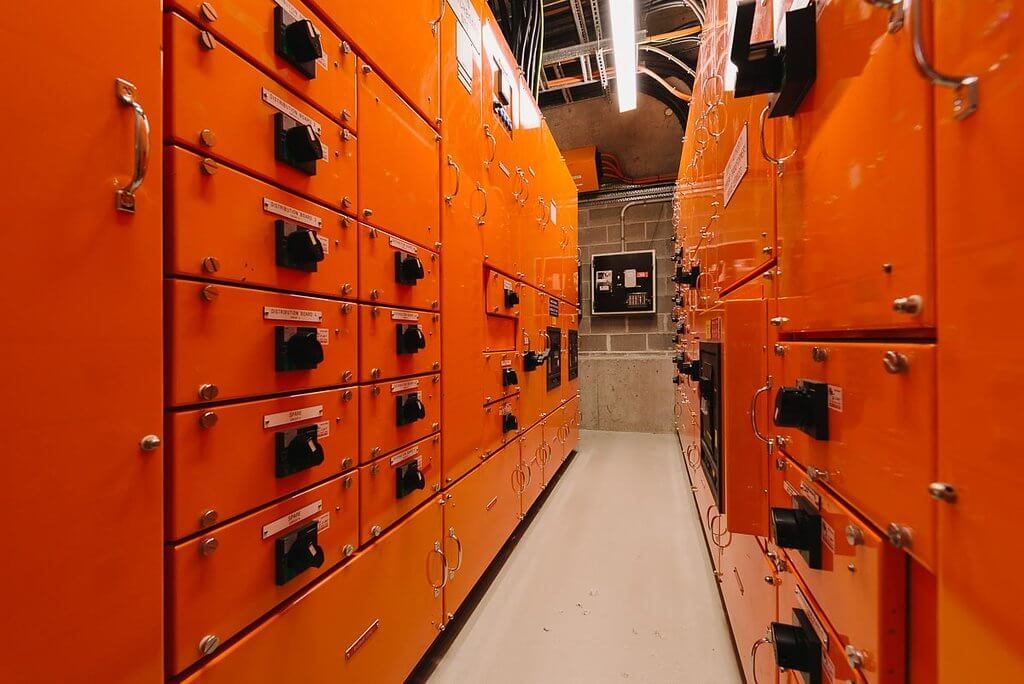 Project overview
UBS asked Nutbrook Group to peer review an electrical design upgrade for its commercial site in Pyrmont, Sydney. The site needed to meet the Property Council of Australia (PCA) Grade A requirements for backup generator provisions.
The original proposal received suggested a complete replacement of the site's existing 550kVA generator and control system, which were deemed to have insufficient capacity. The estimated cost of this proposal was $2.5M.
Our approach
Our team reviewed the building's loading, infrastructure configuration, PCA requirements and load shedding options.
We advised UBS to retain the existing 550kVA generator by modifying the load shedding system controls and rationalising the tenant and house generator backup provisions.
The cost for our approach was significantly less at a total of $350K.
We were engaged to project manage the procurement and construction stage.
The benefits
Our approach was not only $2.15m cheaper, it was highly effective and achieved the improved PCA grading, the generator backup.
The generator backup systemmodifications were introduced over a 6-month period in close consultation with the head contractor, building manager and multiple tenants, resulting in an upgrade to the PCA rating of the building at a fraction of the original estimated cost.
Apart from the significant CapEX savings compared to the alternative design proposal, the project gave building management greater control of available tenant backup generator provisions.
In doing so, management was able to ensure they allocated generator backup capacity to some additional building tenants while removing the generator backup provisions to tenants who were not entitled to or did not require it.
The project resulted in updated single line diagrams for the existing electrical infrastructure.