Multi-asset site audit, National
10-year capex plan
Service: Asset audit and 10-year CAPEX plan
Project benefits:
Identified the best use of capital budgeting and capital funding.
Improved visibility and control over portfolio, including immediate and future asset needs.
Optimises portfolio's operational efficiency and lowered portfolio risk, improving planning for budgets and asset maintenance justification.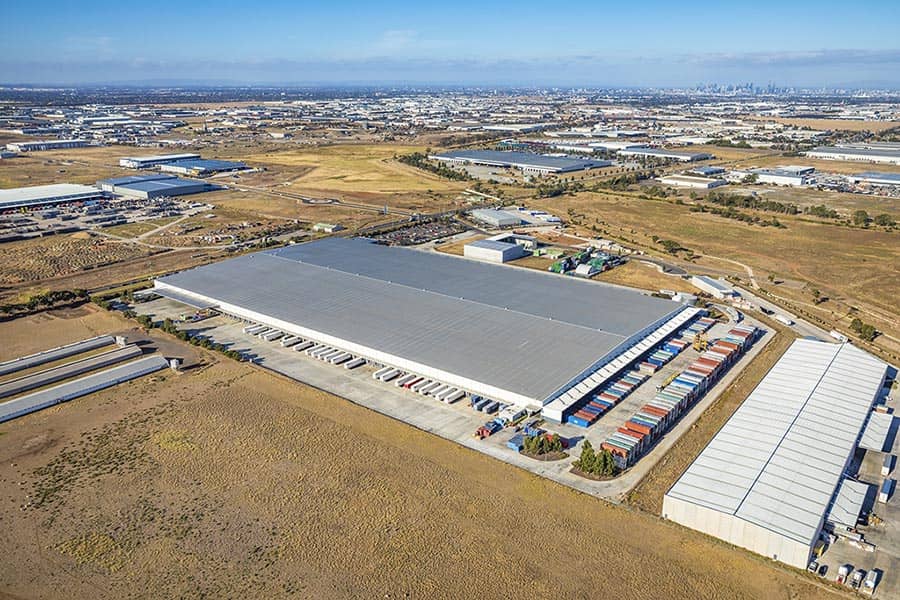 Project overview
LOGOS Property engaged Nutbrook Group to develop a 10-year capital expenditure (CAPEX) program for Multi-site asset audit, National.
The review was created to increase the efficiency of LOGOS sites, identifying the existing condition, age and replacement cost associated with each asset.
Our approach
To provide clarity in such a complex project review and CAPEX plan, our team developed a detailed asset scope and register.
We undertook a compressive desktop review of all existing documentation, followed by detailed site inspections over a 12-month period to confirm the condition and verify compliance at every site.
Every asset was validated and the register updated, identifying the critical items at risk of impacting LOGOS property.
Our review included a validation of each asset by auditing its project/site data room and identifying existing condition and age of equipment. Nutbrook has proven experience in identifying as built vs. design. This process allowing asset owners to remediate critical and non-compliance issues which may impact landlords and current and future lease arrangements.
The benefits
By distinguishing operational expenditures identified in the review, LOGOS was able to invest CAPEX in improving the efficiency of each asset. Our review provided LOGOS with a competitive edge by eliminating the risk of an asset failing, impacting tenants.
With Nutbrook's inhouse consultancy, design and PM experience, we created a sound capital expenditure plan to minimise any CAPEX overruns, taking into consideration all costs, market expectations, and business growth – crucial when drafting a CAPEX plan.
---
"Nutbrook completed various technical projects at both a portfolio and asset specific level for LOGOS, which include portfolio-level capital expenditure planning, technical due diligence and project management. Each project is given full attention with the technical team providing careful planning, clear communication and advice, and the delivery of project management services achieving the desired results aligned to our asset strategies. Throughout each project, Nutbrook has the ability to bring all aspects of project management, design and building advisory together."
– Darren Searle, LOGOS Head of Australia and New Zealand