Main switchboard replacement
Service: Project management
Results:
Replaced two main switchboards (MSB) with new boards with provisions for a future embedded network.
Overcame significant operational, structural and financial risks associated with generator back up through smart delivery planning.
Minimised the number and impact of power shutdowns on tenants.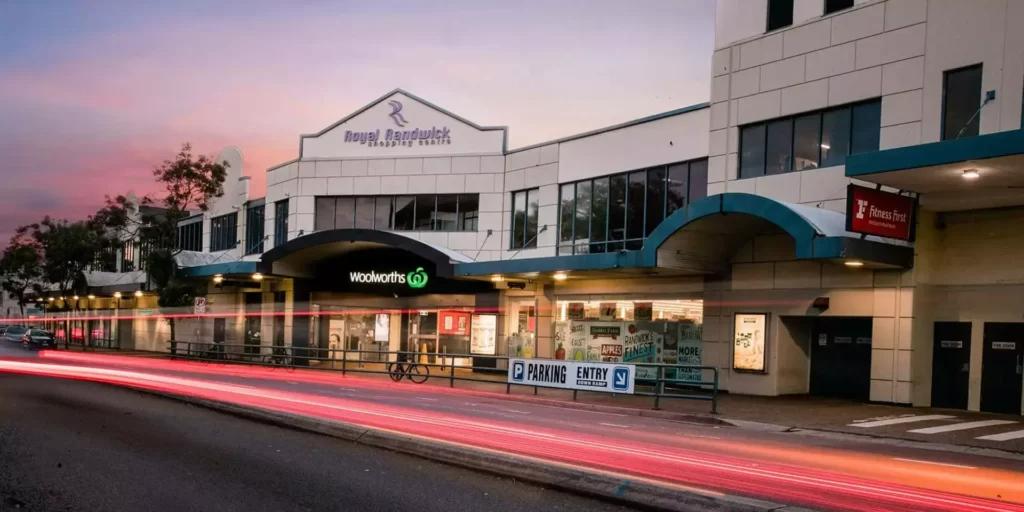 Project overview
AMP Capital (AMPC) engaged Nutbrook Group to project manage the replacement of two main switch boards (MSBs) at the Royal Randwick Shopping Centre.
The existing boards were at the end of their economic life and needed replacing to ensure reliability of the asset's electrical infrastructure. AMPC used the opportunity to tidy the existing electrical infrastructure, improving the efficiency of the site and allowing room for future updates.
Nutbrook Group utilised our expertise in Technical Project Management, working with the site team, services engineers and the contractor to overcome material project challenges and deliver the best outcome for AMPC.
Our approach
A great deal of planning was needed to manage the replacement of the MSB within this large retail centre. The site has many stakeholders, all of them needing regular communication and planning around their individual requirements.
We worked closely with AMPC's centre operations team and the contractor to plan the works, provide regular communication and minimise the impact to each tenant. This process ensured work accommodated each tenant's trading scheduled and their customers' access requirements (particularly as some had extended operating hours such as Woolworths, Harris Farm and McDonald's).
The site constraints, including proximity of residential neighbours, limited access and space within and around the site, and weight limits of the floating slab meant large generators could not be used on the site.
Due to the configuration and spare capacity of the switchboards, we were able to install the new boards in a staged manner and back-feed from the live existing boards using temporary equipment.
This innovative approach minimised shutdowns to within the time ranges, ensuring supermarket food stores did not spoil. It also limited the number of shutdowns impacting each tenant, delivering a significant reduction in temporary generator costs.
Smaller temporary backup generators were coordinated as needed to provide continuous service during shutdowns, and no complaints or claims were received from tenants for impact due to power disruption.
The benefits
The project was completed successfully on time and within budget (including contingency) to deliver two new MSBs, new consumer mains and submains and a refurbished main switch room.
Our collaborative approach ensured the entire project team – from AMPC to the contractors and designers – were involved in all stages of the project, supporting a great outcome.
This approach helped deliver refurbished and reliable power supply to the site that has capacity for a future embedded network, while minimising disruption of the project on the centre's tenants, customers and neighbours.